Unconverted Neopets
On April 27th, 2007 TNT released a major update that allowed users to convert their pets, leaving the old variations in an "unconverted" state. This was done to allow the introduction of pet customization with new models that were designed to cater to the flash customization options. This left clear differences within the artwork of the unconverted and converted Neopets.
The first thing you will notice is the art style of the pet, with time you'll most likely be able to remember which UCs exist and identify them when you see them around, but if you're new in this I'll be helping you with a list of all the Neopets that had the option to remain unconverted (which will be listed bellow the FAQ section of the guide).
After the art style, the main difference between UC and converteds is that unconverteds can't wear clothes or accesories: they can only be dressed with backgrounds, trickets, sound effects and anything that doesn't require to be putted over the pet itself. While converteds can wear any wearables in existance.
At the same time, when a pet is unconverted, it will show a small disclaimer on it's quick Reference Page, at the Notices section, that can allow you to convert it as well if wanted, but that if not can just become a sign to be sure of when the pet belongs to the old art style of the site.
If I paint an unconverted pet will it become converted?
Yes. Any customization, painting, or morphing of a pet will convert it to the new color or species that you change it to.
Pounding or transferring pets however, will not adjust their Unconverted looks. Conversion is limited strictly to customizing pets, or manually converting them if you choose to do so. This includes changing the gender of your pets which can be done using Strange Potions or by fighting the mad lab ray scientist in the Battledome.
Can my pet be converted by any random events while it's my active pet?
Not anymore! Before, this was something that did happen when having your UC pet as active, since they were affected by random events of color change like Boochi, Invisibleness and Rainbow Water. But on April 16th of 2010, TNT declared that all UC Neopets are inmune to them now as a perk to loyal users. So there's nothing to fear on that aspect anymore, feel free to use your UCs as active and show them everywhere!
Below is a list of all Unconverted Neopets in their respective tiers.
Tier 1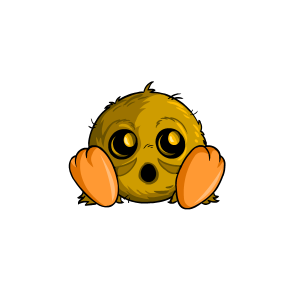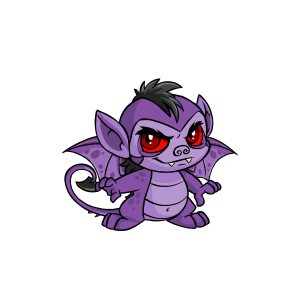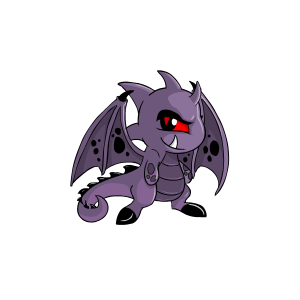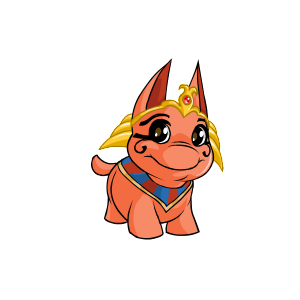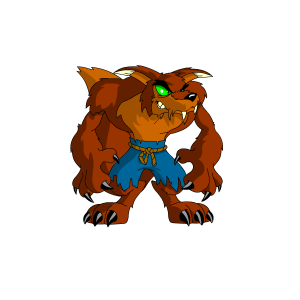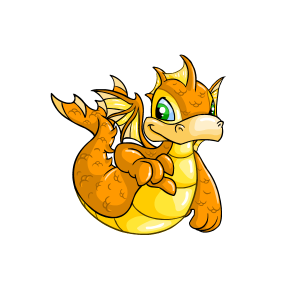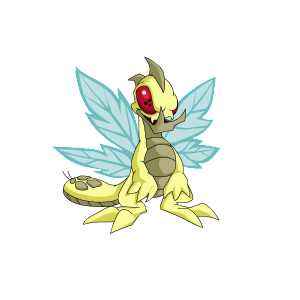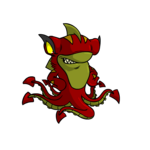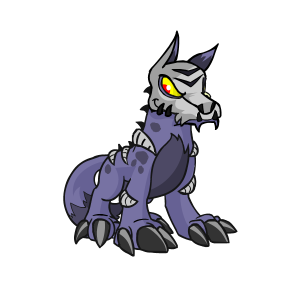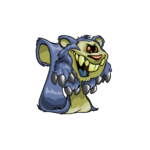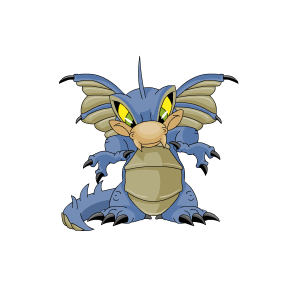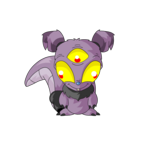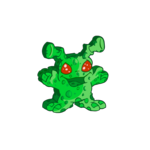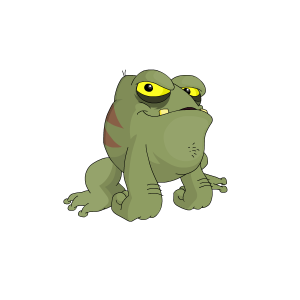 Tier 2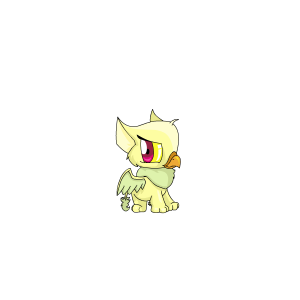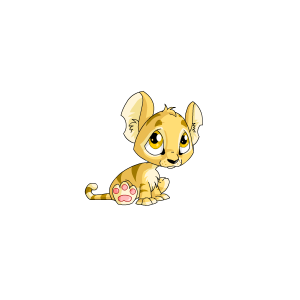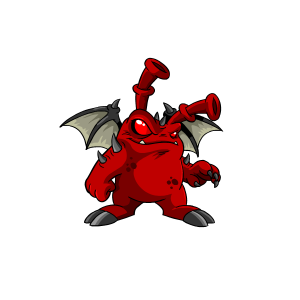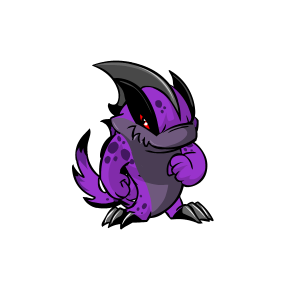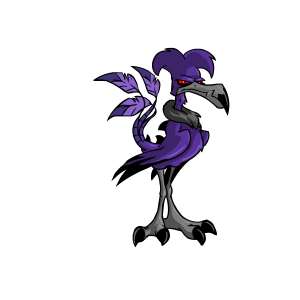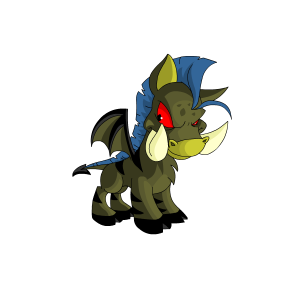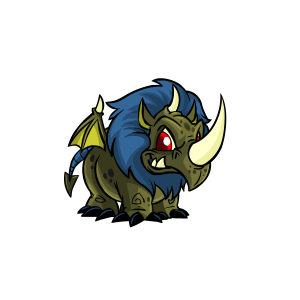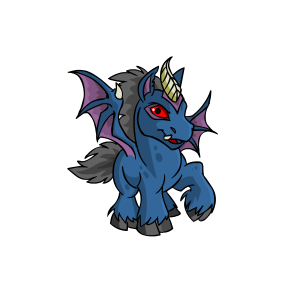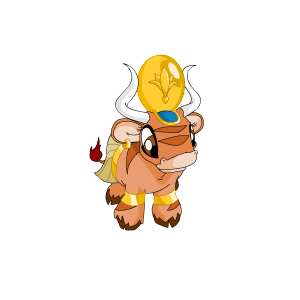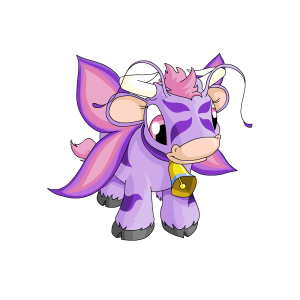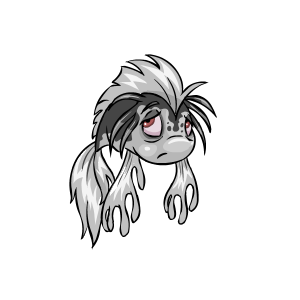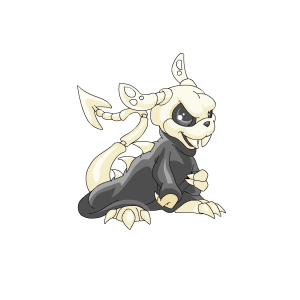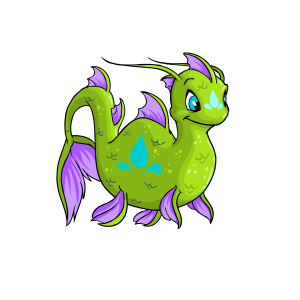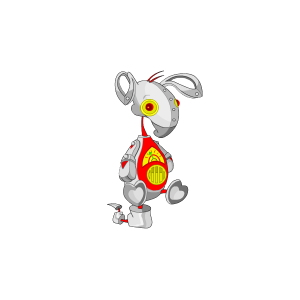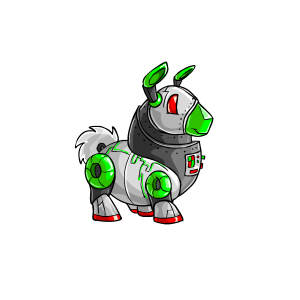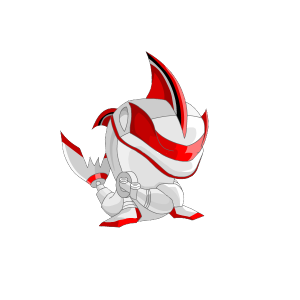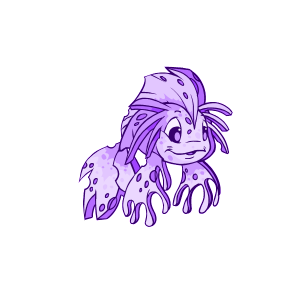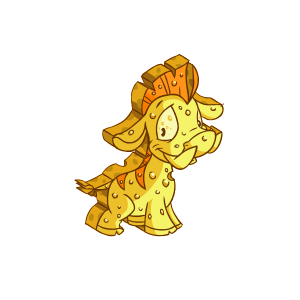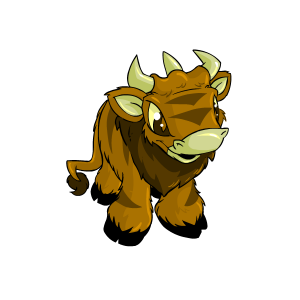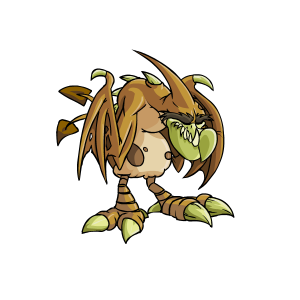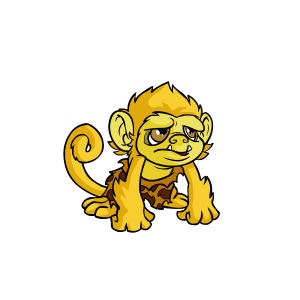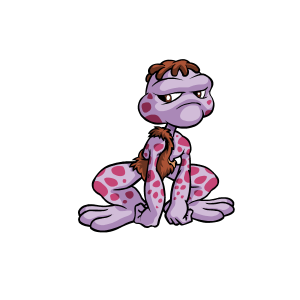 Tier 3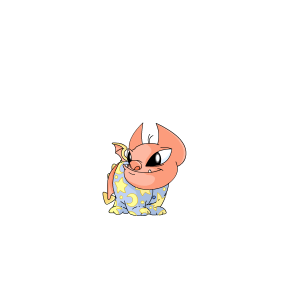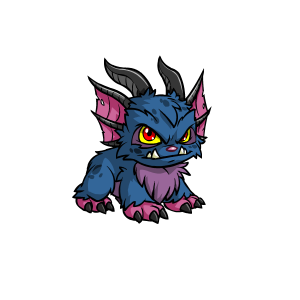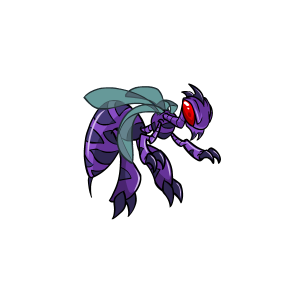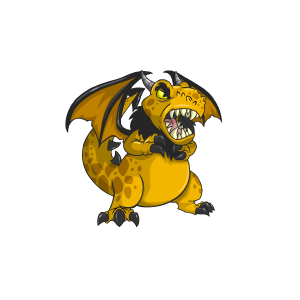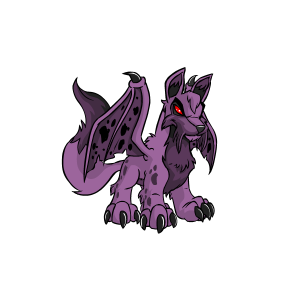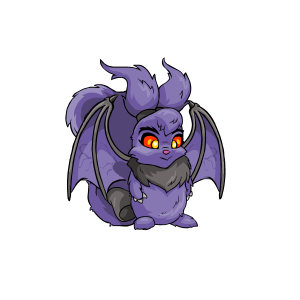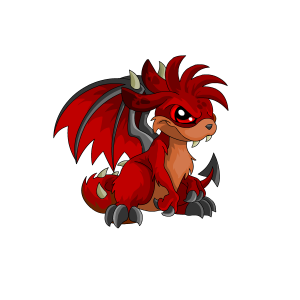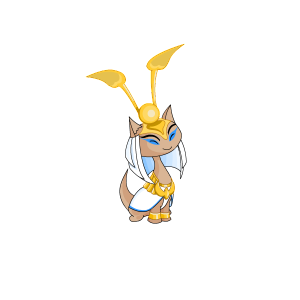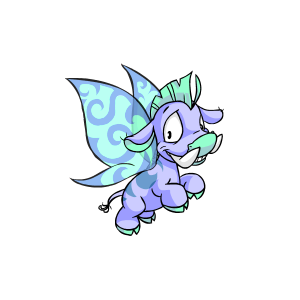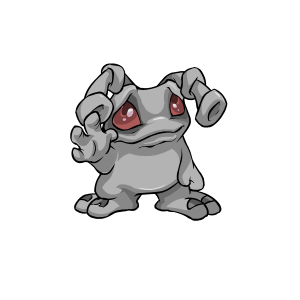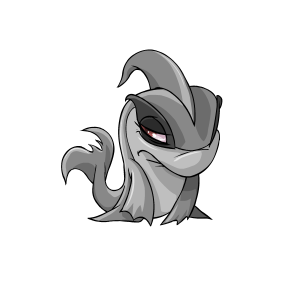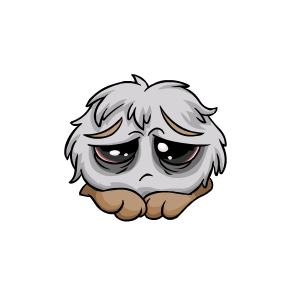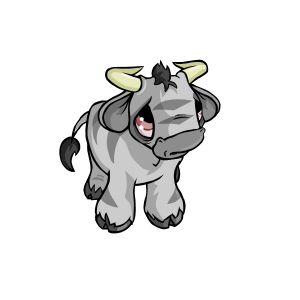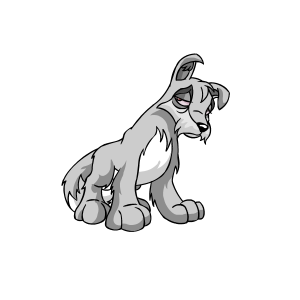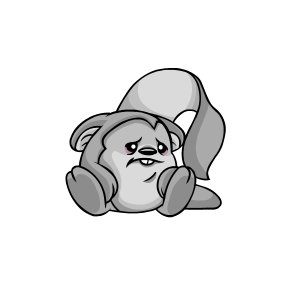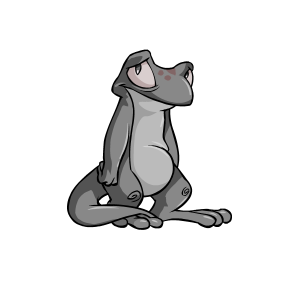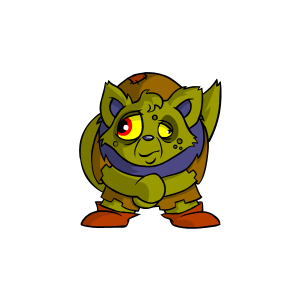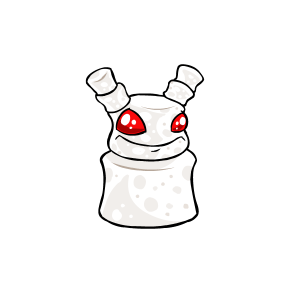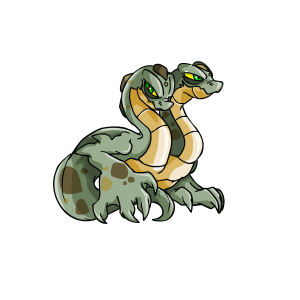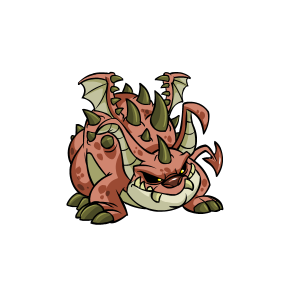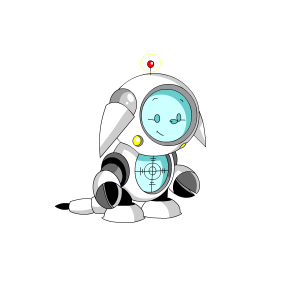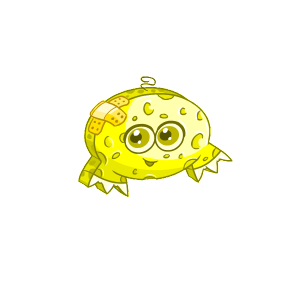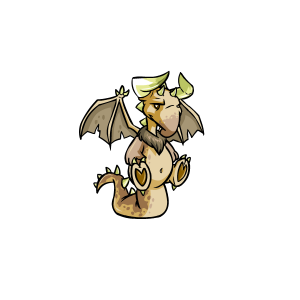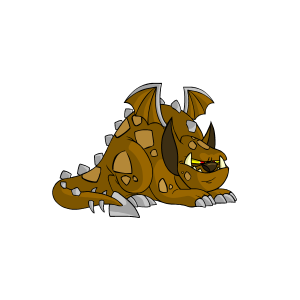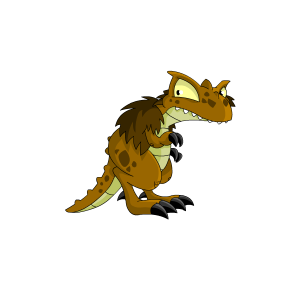 Tier 4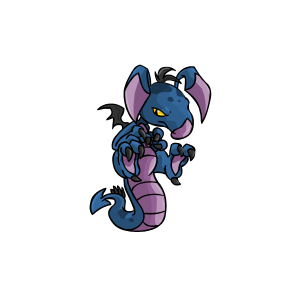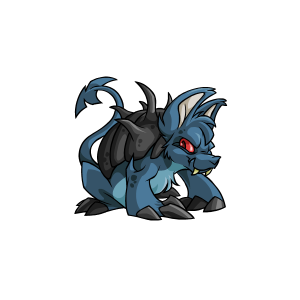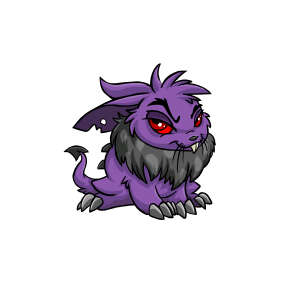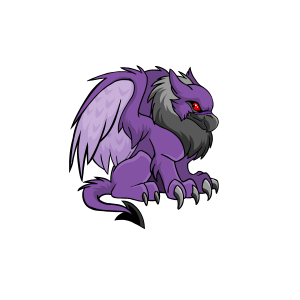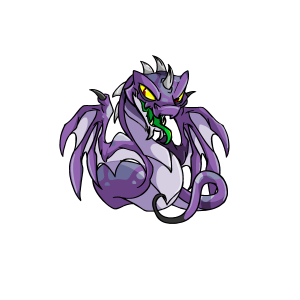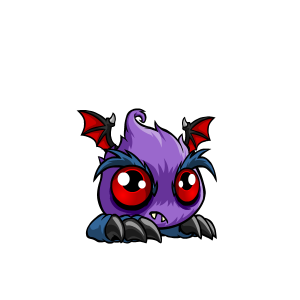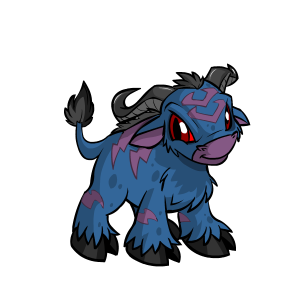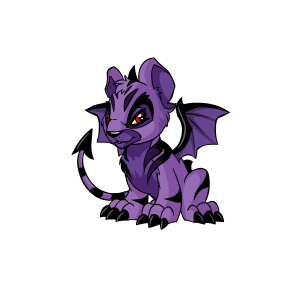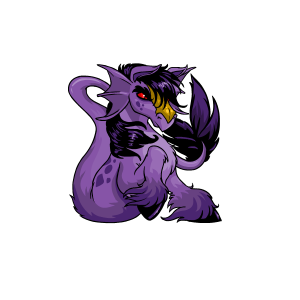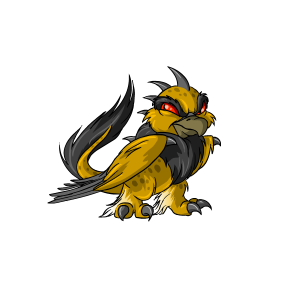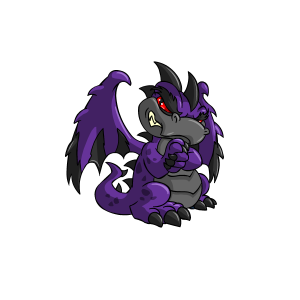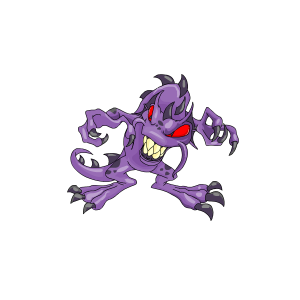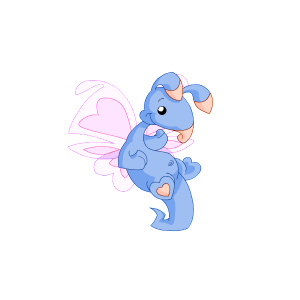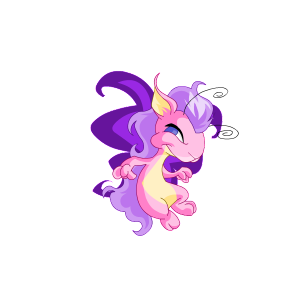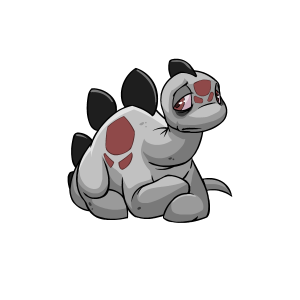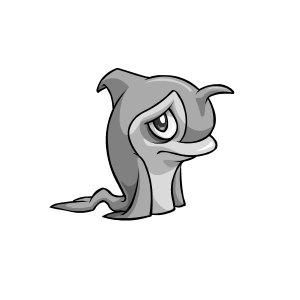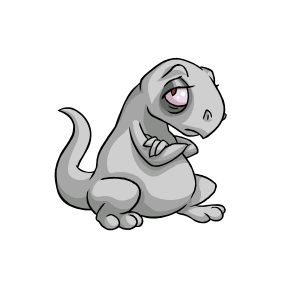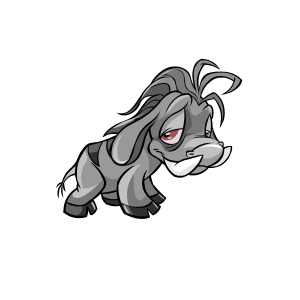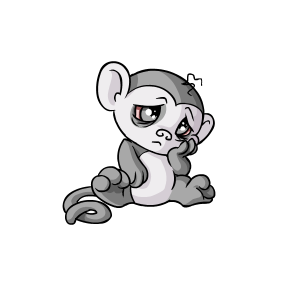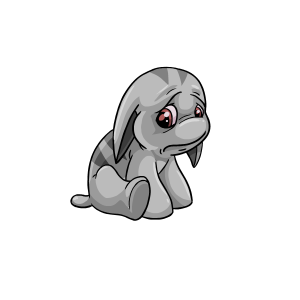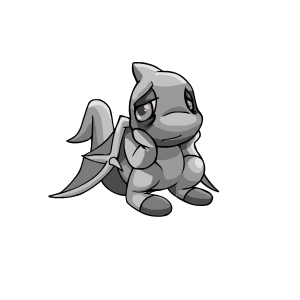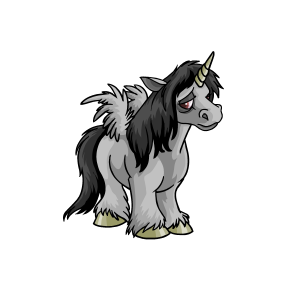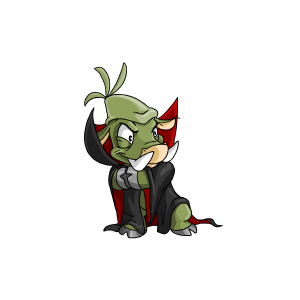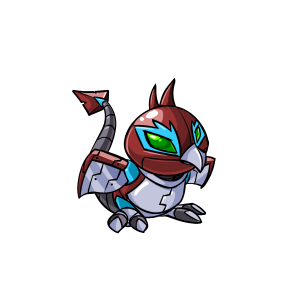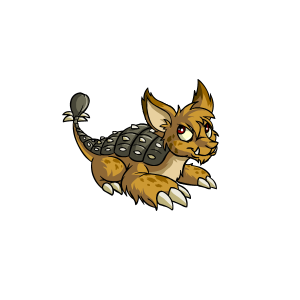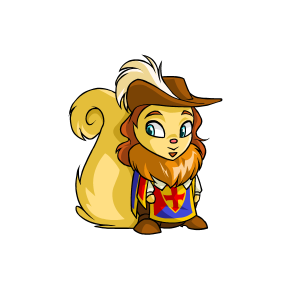 Tier 5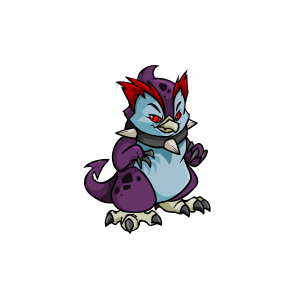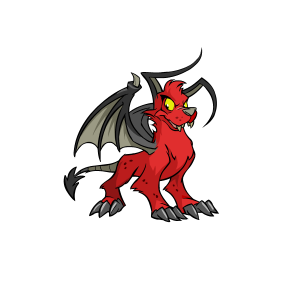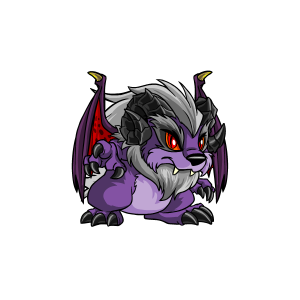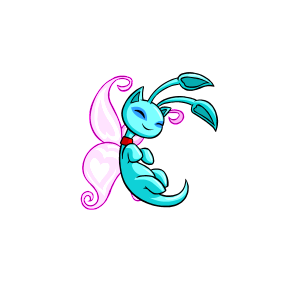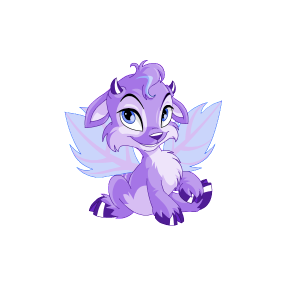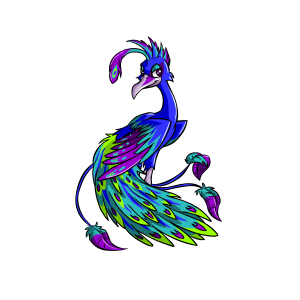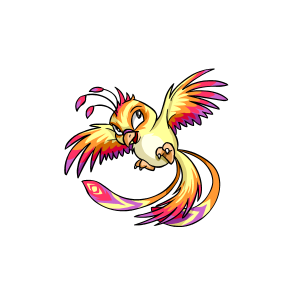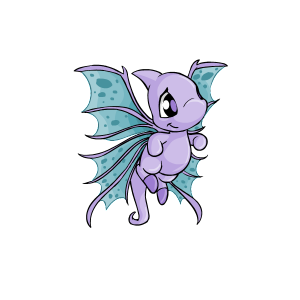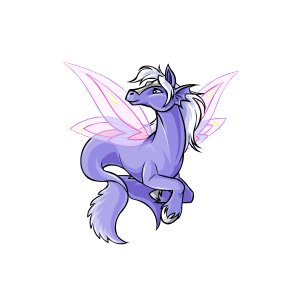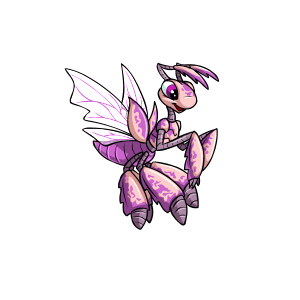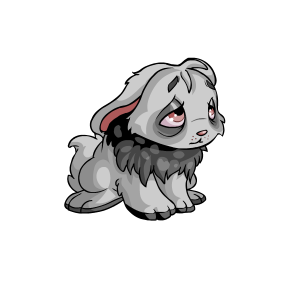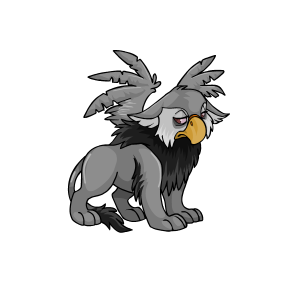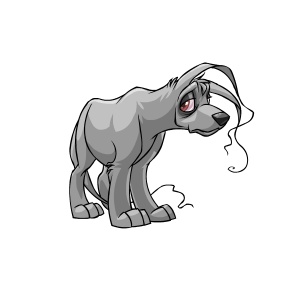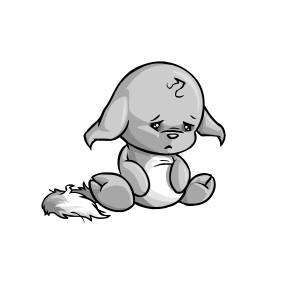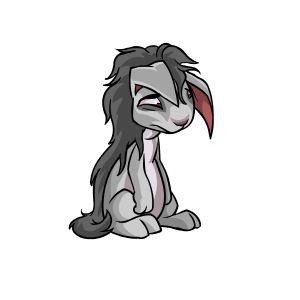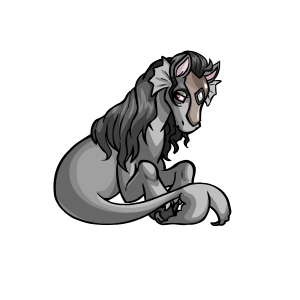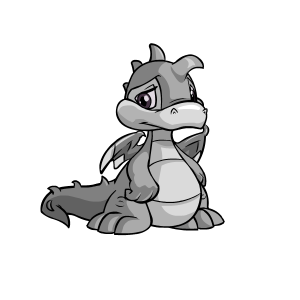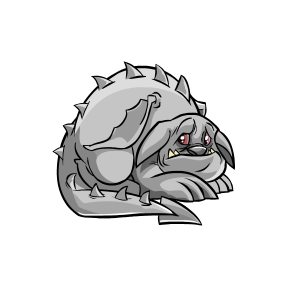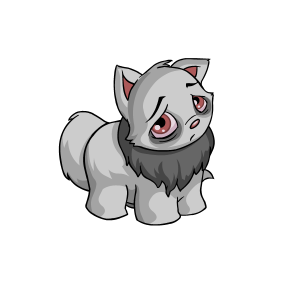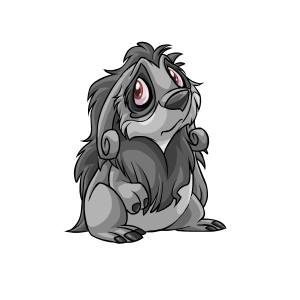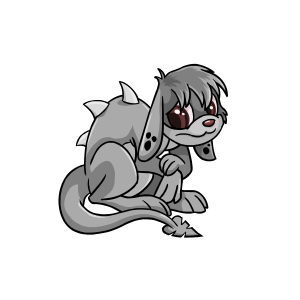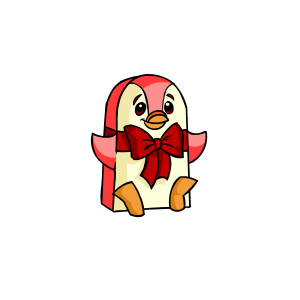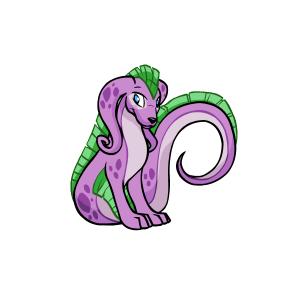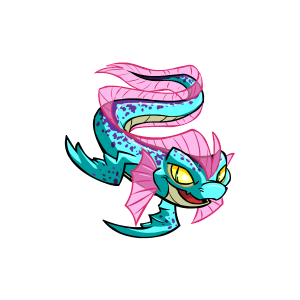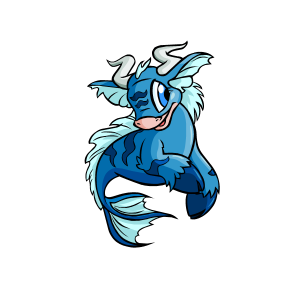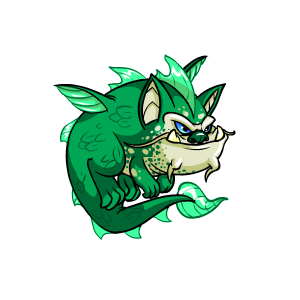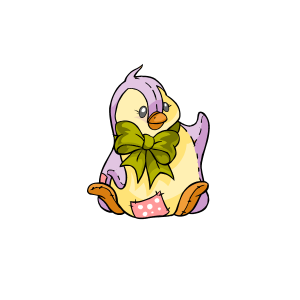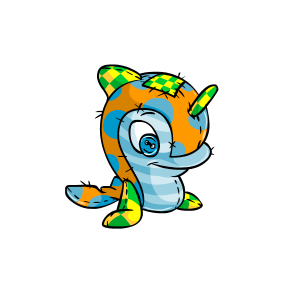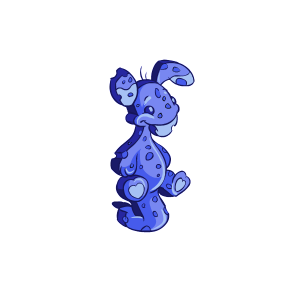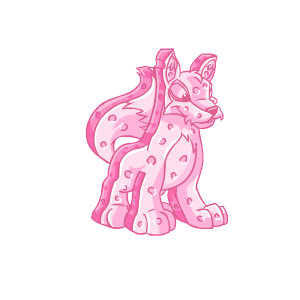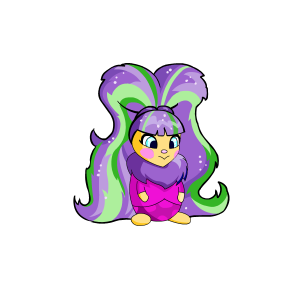 Tier 6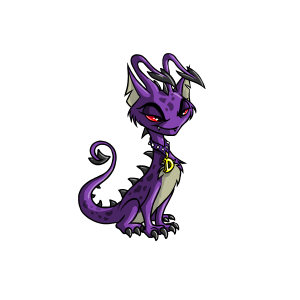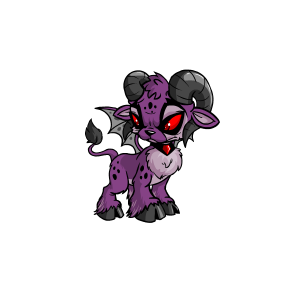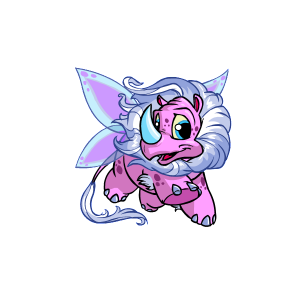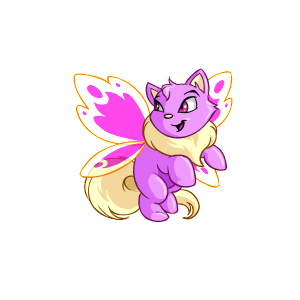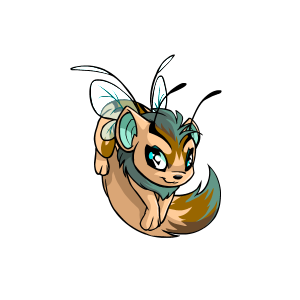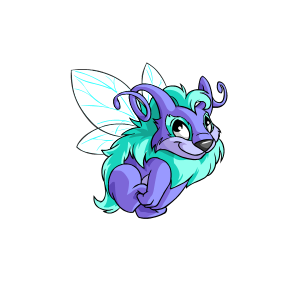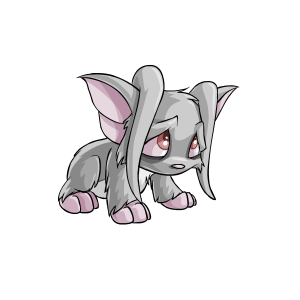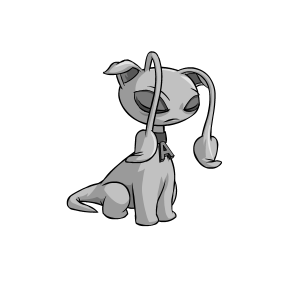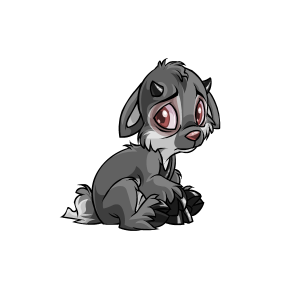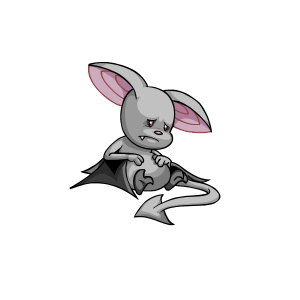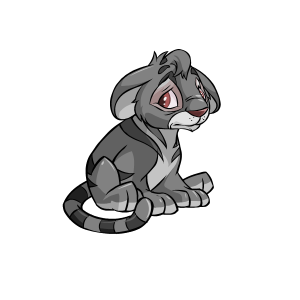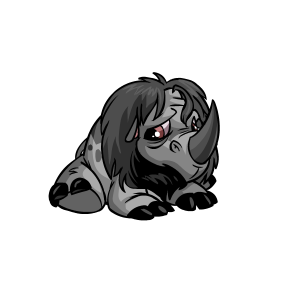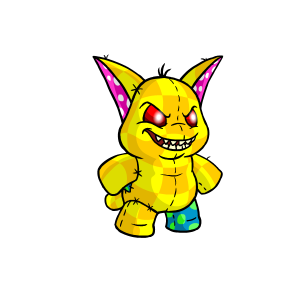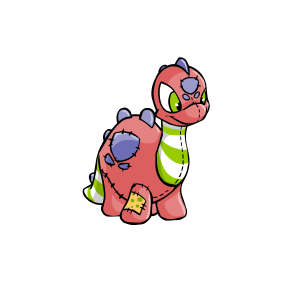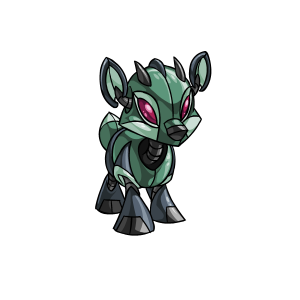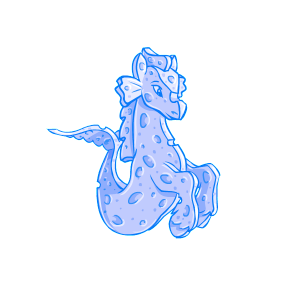 Tier 7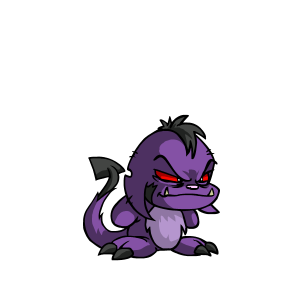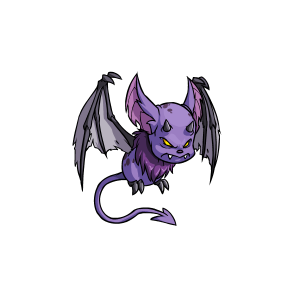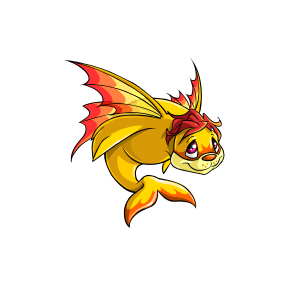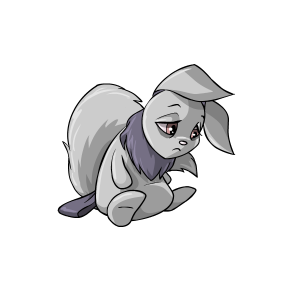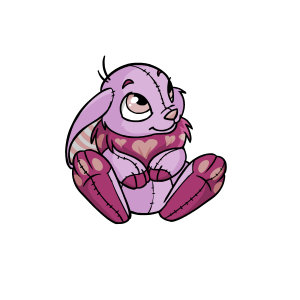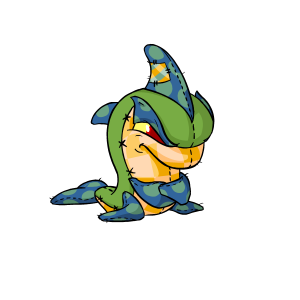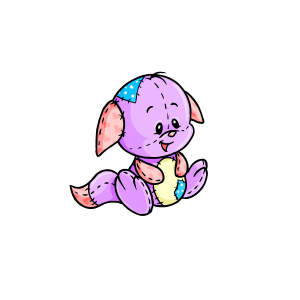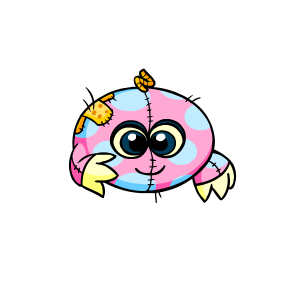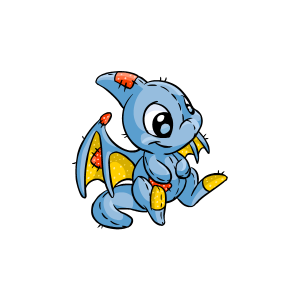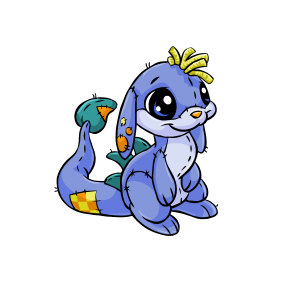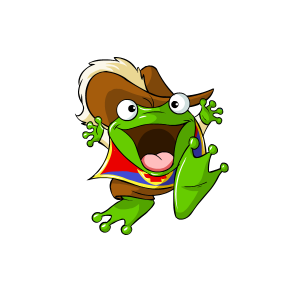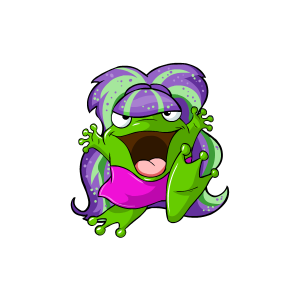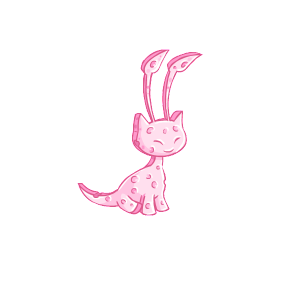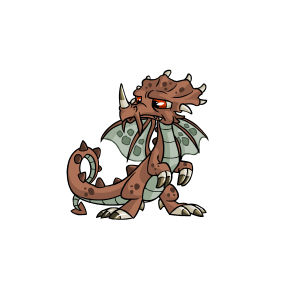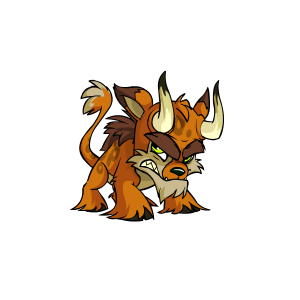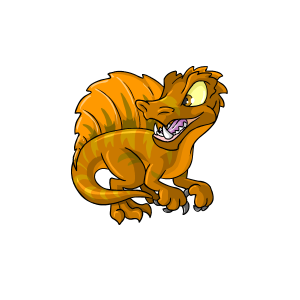 Tier 8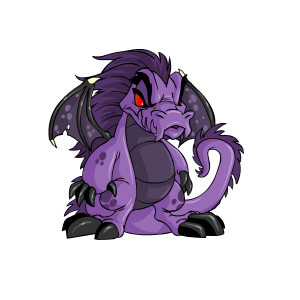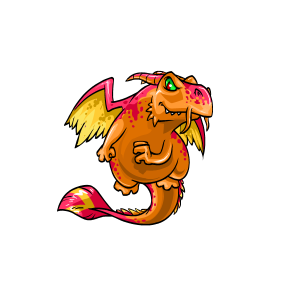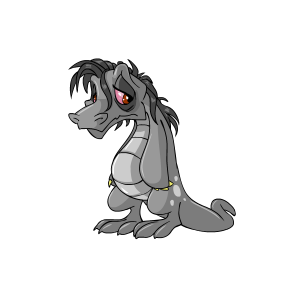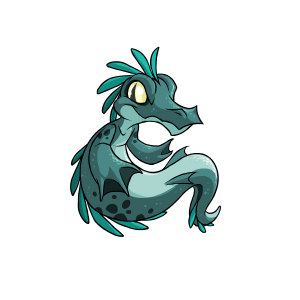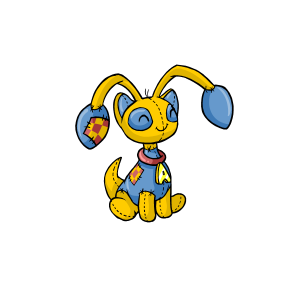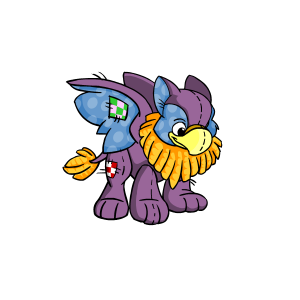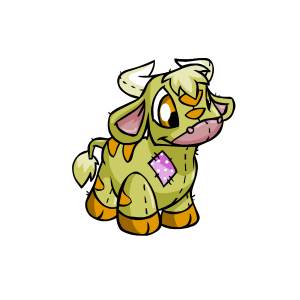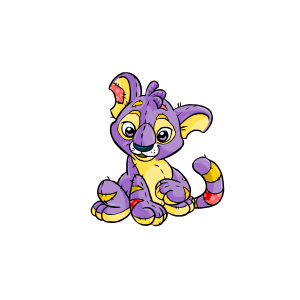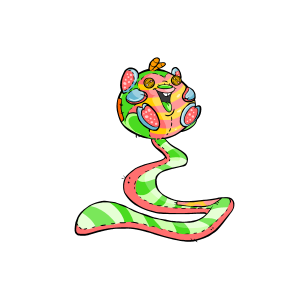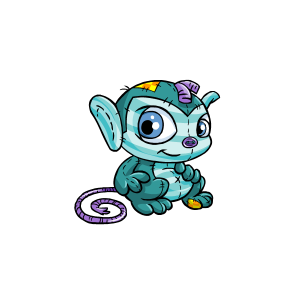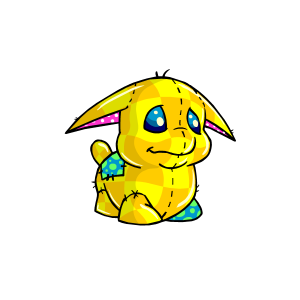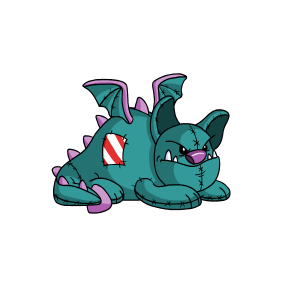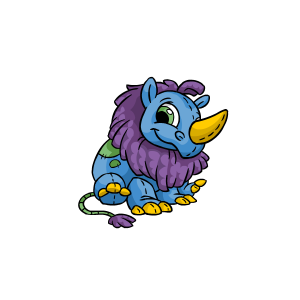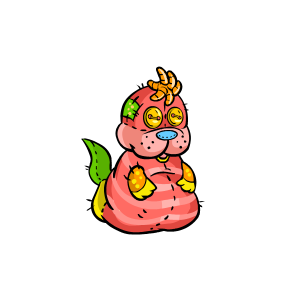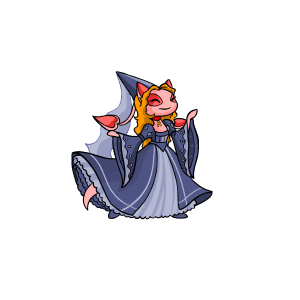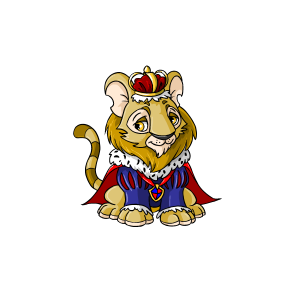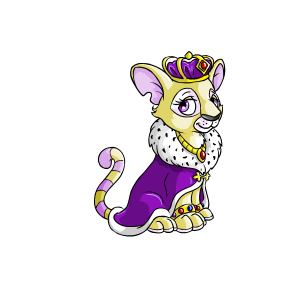 Tier 9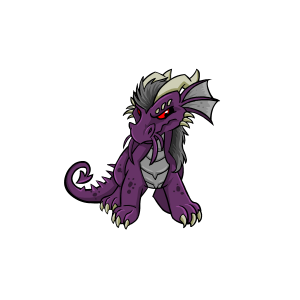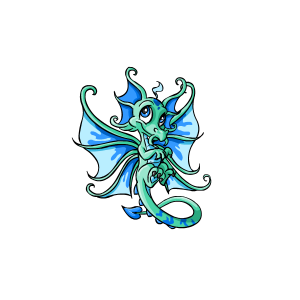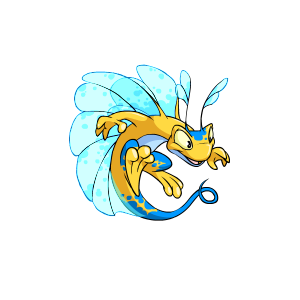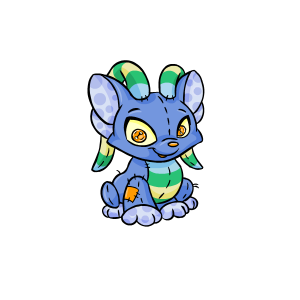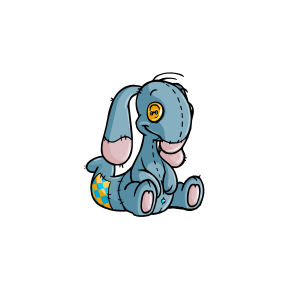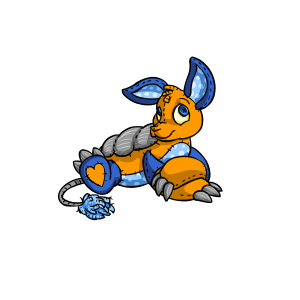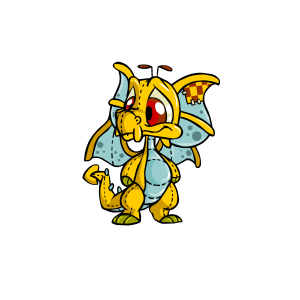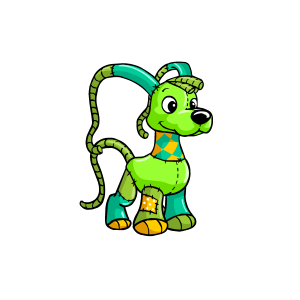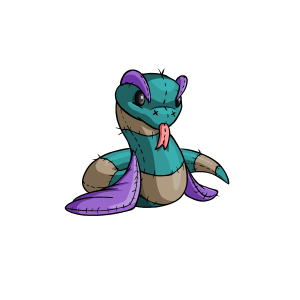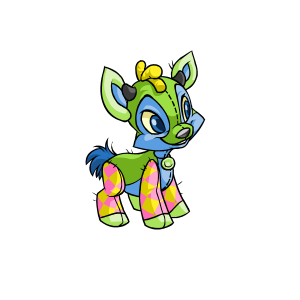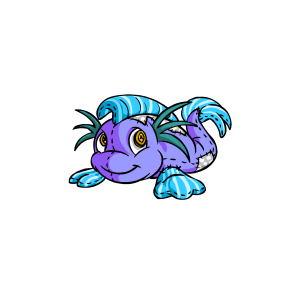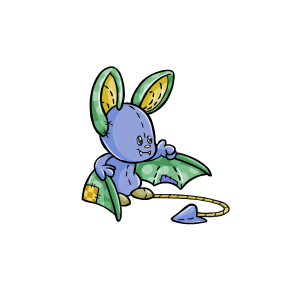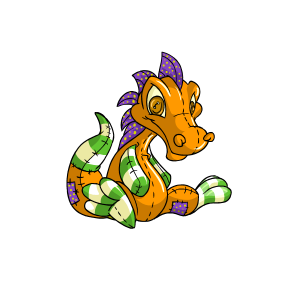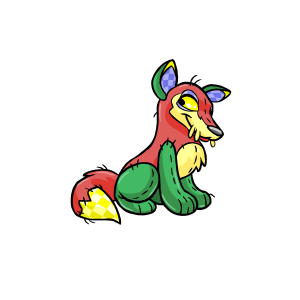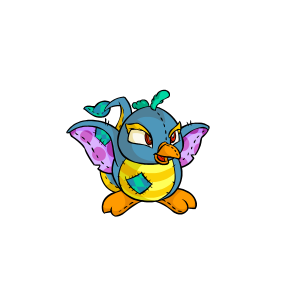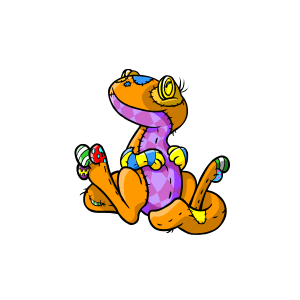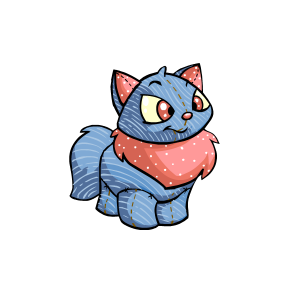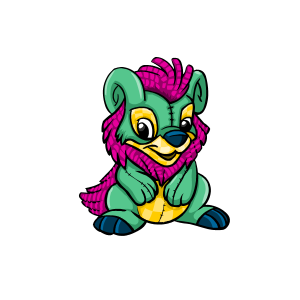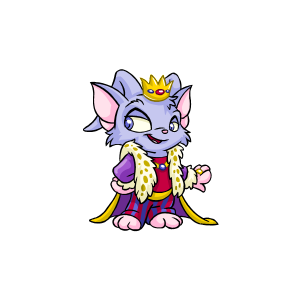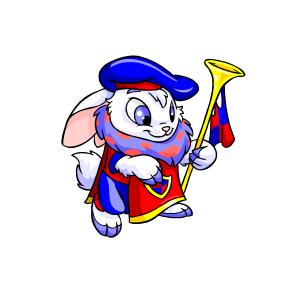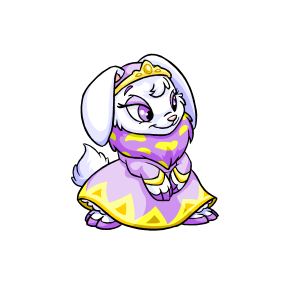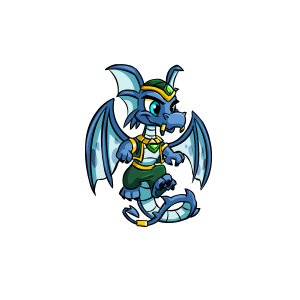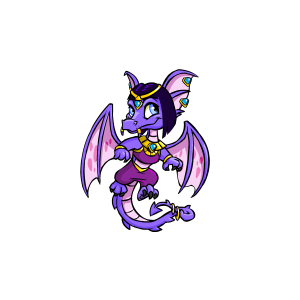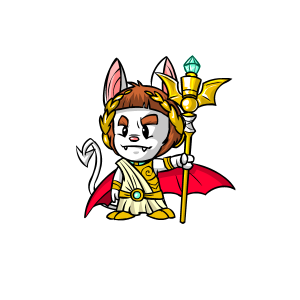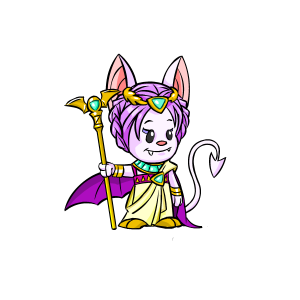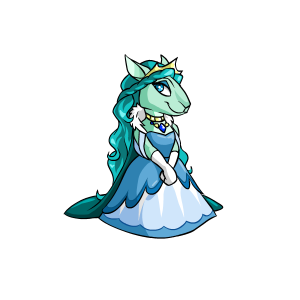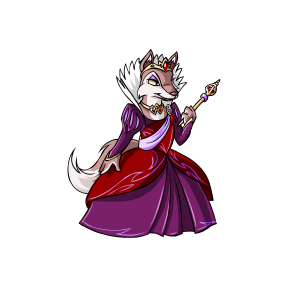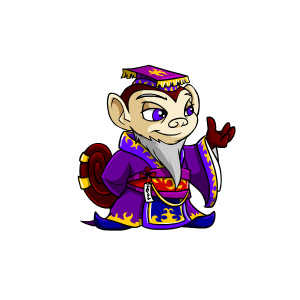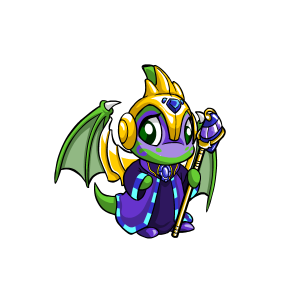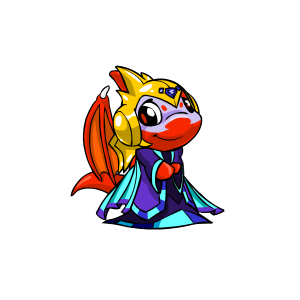 Tier 10